At long last, Google+ has finally arrived after a year speculation of a super secret project in the works at Google headquarters. So what's so special about this social network? Google claims that their newly launched project is not a mere social product, but simply, it's an added feature to their entire Google experience.

There are numerous, identifiable nuances on Google+ that can easily be compared to social media giant, Facebook –the continued use of 2D iconography- though, Google+ offers a more intuitive experience than it's renowned competitor.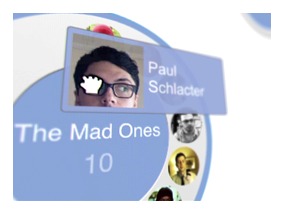 One nuance is the use of 'Circles' –a simple way of grouping friends and contacts through Gmail and Google Contacts.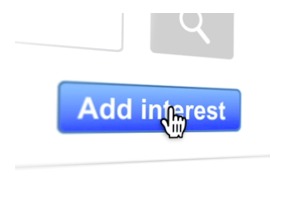 Another distinct feature of Google+, 'Sparks,' is similar to the recently offered Bing-Facebook integration. 'Sparks' is a search engine field that will generate findings based upon the user's interests, such as blogs, news, videos, etc. The user can then click on the relevant found item, add it to their interest list, and friends within the user's Circle are able to see what others are liking.
'Huddle' is a messaging application that overlaps iPhone, Android, and SMS, so users can communicate with people within their Circles.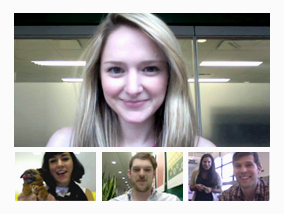 Just as Facebook contracted a relationship with Skype to optimize video chat to Facebook users, coincidentally, Google+ offers 'Hangout' -think of a 10-person capacity chat room with video chat enabled. The idea is to have a virtual social mixer, where people can hold open-to-exclusive conversations with one another. Hangout also allows for anyone to share content, like a YouTube video and watch the video within the coterie.
Although it's only been a month since the launch of Google+, Google continues to implement fresh, intuitive add-ons to their new 'baby,' and compete against social media rival, Facebook. 'Begun, the Social Media Wars has!'
About the Author: AJ